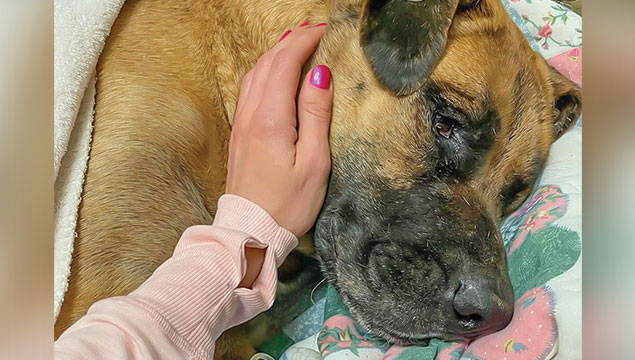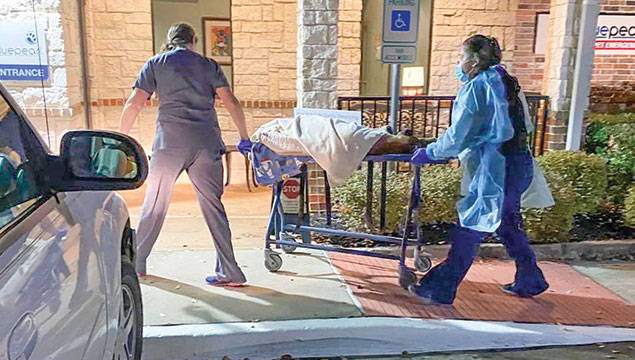 This was all done by the owners! The "owners" have been reported by Dallas Dog RRR multiple times but authorities have taken no action. And, they told rescuers if they go on the property to save the dogs they will be arrested on site.
On monday Marley was ran over by the car. The family threw him on their patio & left him outside. He managed to pull his mangled body out onto the cold wet dirt where he just sat screaming in pain. He was dying slowly and in pain.
Last night a volunteer with Dallas Dog RRR was able to talk the "owners" into letting her onto their property. She was horrified. Not only was he run over and left to die he had also suffered months of abuse and neglect. His body showed clear signs of prolonged abuse. And no matter how much rescuers tried the authorities would not do anything!
The volunteer scooped Marley in her arms and rushed him to the ER in the middle of last night. The volunteer was desperate and rescuers paid the vets $1,400 to try and save Marley's life. A few hours later Marley died in his rescuer's arms. Now Dallas Dog RRR is left with paying for what horrible things his "owners" did to him. We have to DDRRR! This is not right!
Marley died after suffering on their porch for days.I know this is the last thing you want to see before Thanksgiving but we never get a day off. Please help me sponsor the vet bills for Marley. Even though he passed away rescuers are forced to pay while the "owners" get away with it. I am in tears, I am heart broken and we are desperate for your help.
We created the Marley Memorial Ornaments to help us pay for the vet bills. Please consider one for your tree or someone you love and help raise awareness for what Marley was put through!
Your purchases support Dallas Dog RRR
Dallas DogRRR is a group of dedicated, animal-loving volunteers who support the abandoned dogs of Dallas, Texas, by collecting supplies, paying vet bills, locating foster families, facilitating adoptions, and advocating for a more hopeful future. We are often seen even in the trenches of SE Dallas searching for and rescuing forgotten dogs.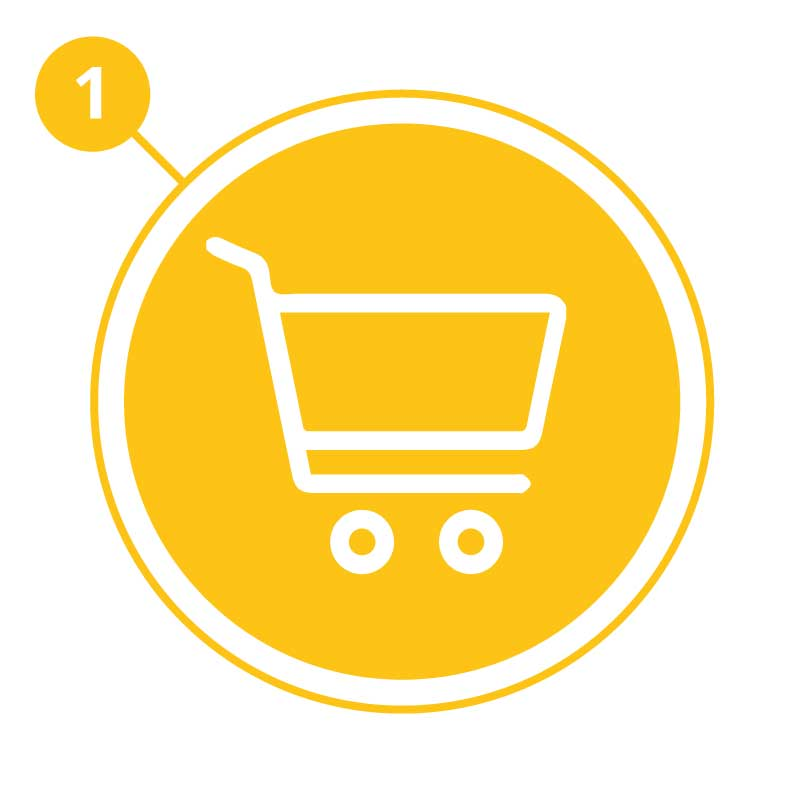 Show your love of animals with every tee, hoodie, bracelet, candle, tote or accessory.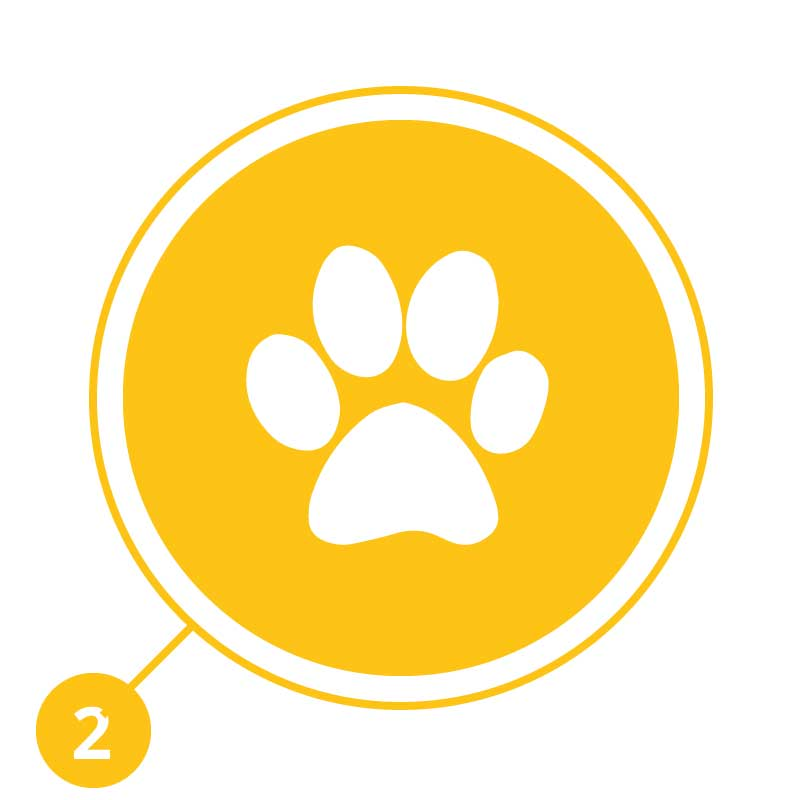 Select a specific animal in need for your donations or the animal nonprofit of your choice.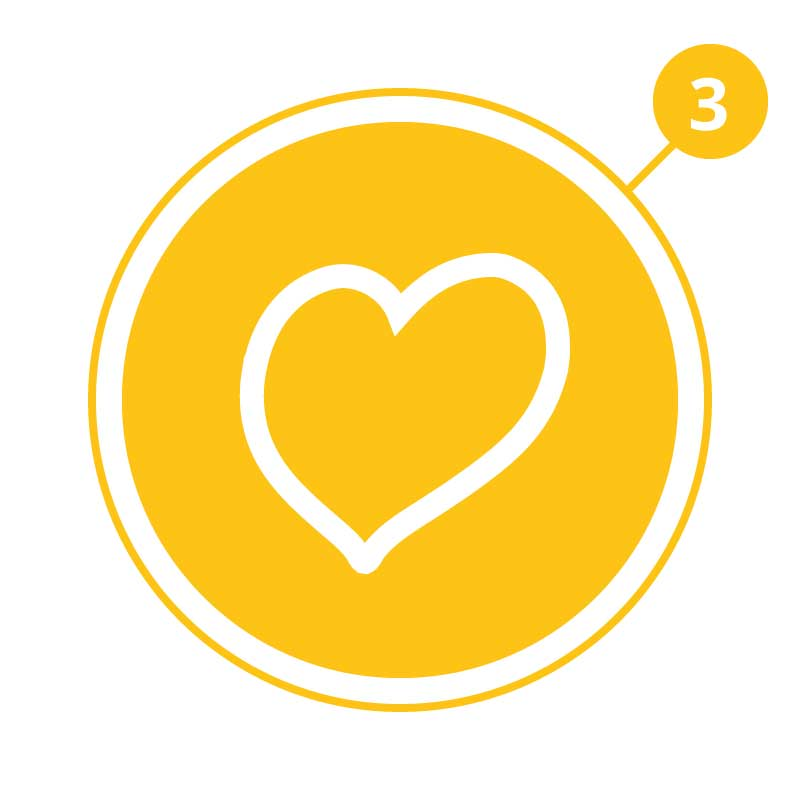 Hendrick & Co. will make a donation directly to the nonprofit(s) caring for the animal in need.
---